13 Rounds Challenge final and the Global Chess Festival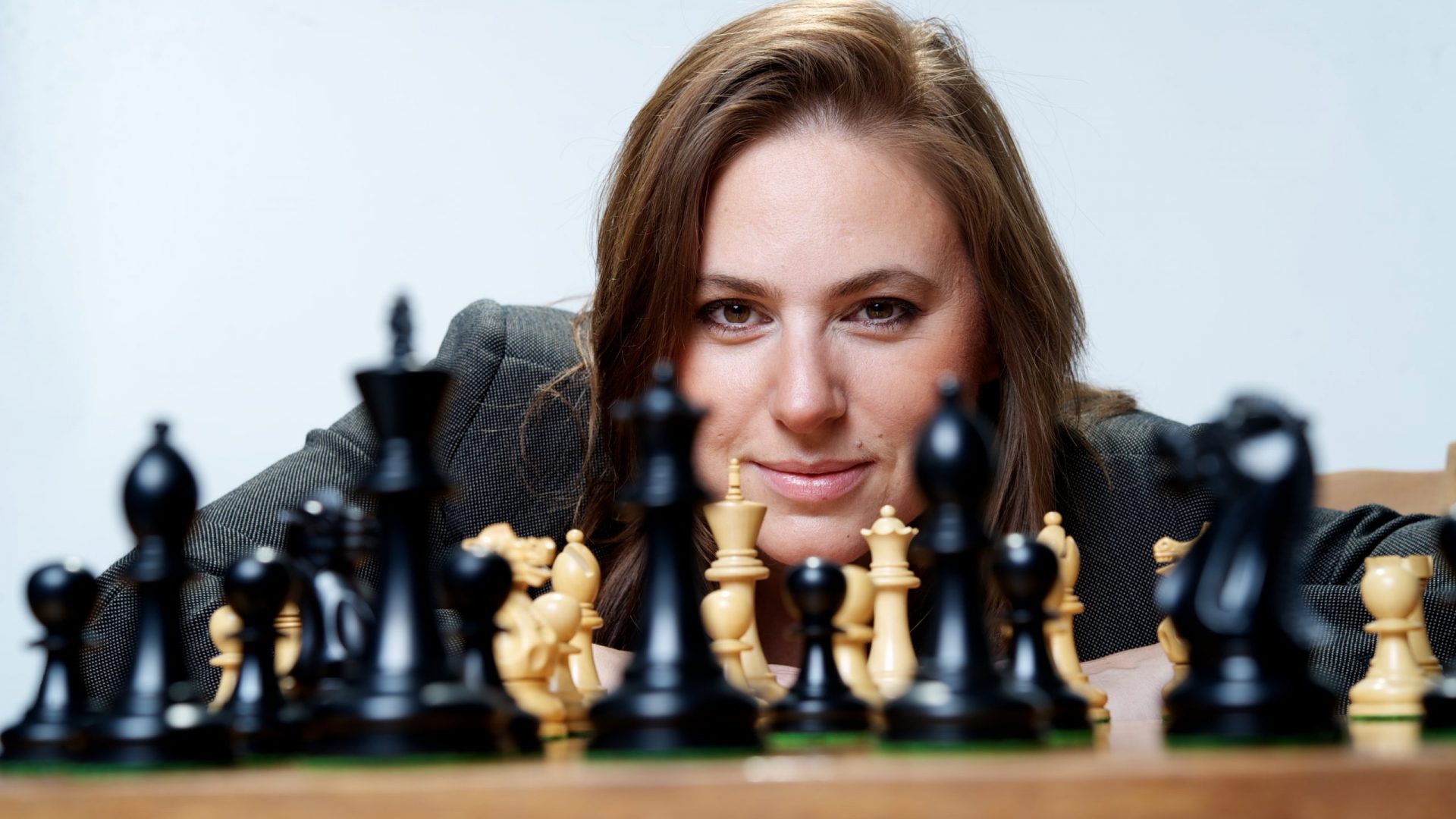 Saturday, October 10th, was the final round of our 13 Rounds Challenge and the 6th edition of the Global Chess Festival, an annual festival organised by Grandmaster Judit Polgar. Normally the event takes place in Budapest, but because of the current Covid-19 pandemic, it was completely online this year. The purpose of the day was to have a special day where chess enthusiasts from all over the world could be connected.
For the final of the 13 Rounds challenge and as part of the Global Chess Festival, the Tata Steel Chess Tournament has organised the Tata – Kids of Steel ® Chess Online Tournament in collaboration with Chessity. There was an online tournament for the children at 11.05 a.m. and 2.05 p.m. (CET).  Although the event took place online, it was a successful day. 73 children from all over The Netherlands participated in the Tata – Kids of Steel ® Chess Online Tournament. It was a busy day on the online platform Chessity and it was very nice to see children playing chess with the whole family. Some of the children learned to play chess during the lockdown because of Covid-19. The winners of the online tournament won the Dutch book 'Simon de Schaker' by Joyce van der Meijden.
A part of the Global Chess Festival was also the online simul with Judit Polgar. One of the followers of our social media channels participated in the simul. All followers could submit questions for Judit Polgar. The greatest question won a spot in the online simul. The winner was Carlos Suástegui (25 y/o) from Mexico.Carlos looks back on a great online chess game: "It was an amazing experience".
We are looking back at a successful and joyful 13 Rounds challenge and Global Chess Festival. Thanks to all of the participants for your collaboration.