Tata – Kids of Steel ® Chess Online Tournament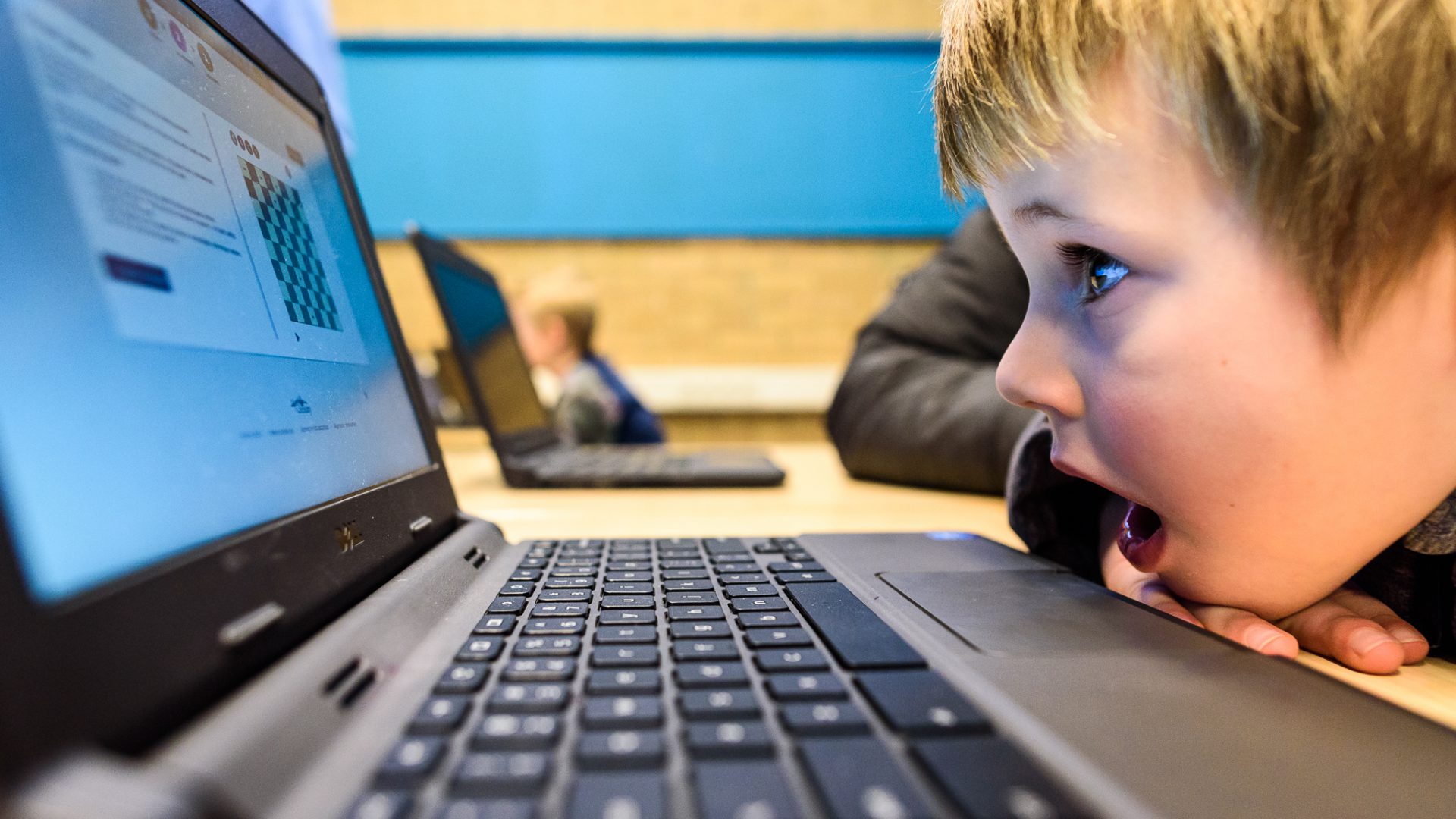 All rights reserved
Previous days we have had the 13 Rounds challenge on the social media channels of the Tata Steel Chess Tournament. Thanks to all of the participants for your collaboration. We are getting ready for the final round… It's time for the Global Chess Festival!
On the 10th of October 2020, the 6th edition of the Global Chess Festival will take place. Because of the current Covid-19 pandemic this year's edition is completely online. The Global Chess Festival is an annual festival organised by Grand Master Judit Polgar, the best female chess player of all time. The purpose is to have a special day where chess enthusiasts from all over the world are connected.
For the final of the 13 Rounds challenge and as part of the Global Chess Festival, the Tata Steel Chess Tournament is organising the Tata – Kids of Steel ® Chess Online Tournament in collaboration with Chessity. Join one of the online tournaments on the 10th of October at 11.05 a.m. and at 2.05 p.m. (CET) and have a chance to win the Dutch book 'Simon de Schaker' by Joyce van der Meijden.
Note: The registration is only available in Dutch yet everyone is welcome to join.
Join the Tata – Kids of Steel ® Chess Online Tournament